THE NATIONAL FEDERATION OF CHRISTIAN BUSINESSES
The National Federation of Christian Businesses is a non-profit organization based in Washington D.C., focused solely on education and advocacy for Christian small businesses. Our mission is to defend the rights and values of Christian businesses while advancing public policies that promote success and minimize undue government interference. Our goal is to become the leading advocate and most trusted voice for more than 10 million American Christian businesses.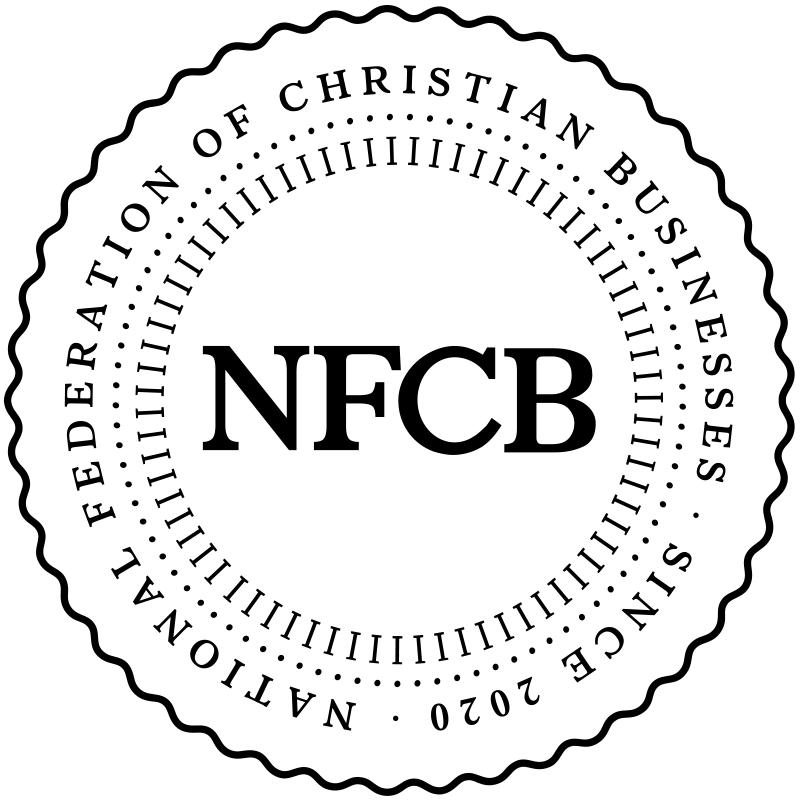 Non-profit | Non-partisan | Represents all industry sectors of business | Represents all Christian denominations

Our mission is to defend the rights of Christian business owners to run their businesses legally, without undue government interference. We advocate to advance public policies that promote their success. We proudly represent the over ten million Christian-owned Small Businesses nationwide from every industry and sector.
THE COLLECTIVE VOICE THAT CANNOT BE SILENCED
WHEN UNITED, CHRISTIAN-OWNED SMALL BUSINESSES HAVE AN ENORMOUS AMOUNT OF ECONOMIC AND POLITICAL STRENGTH
Our mandate is to make the voice of Christian Small Businesses heard in America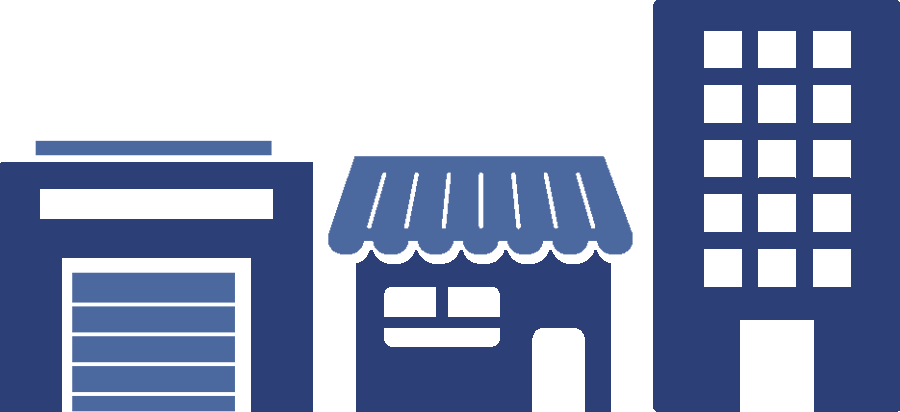 Small businesses comprise 90% of businesses in the U.S.

Small businesses employ 75 million people in the U.S.

Small businesses employ 50% of the non-farm workforce in the U.S.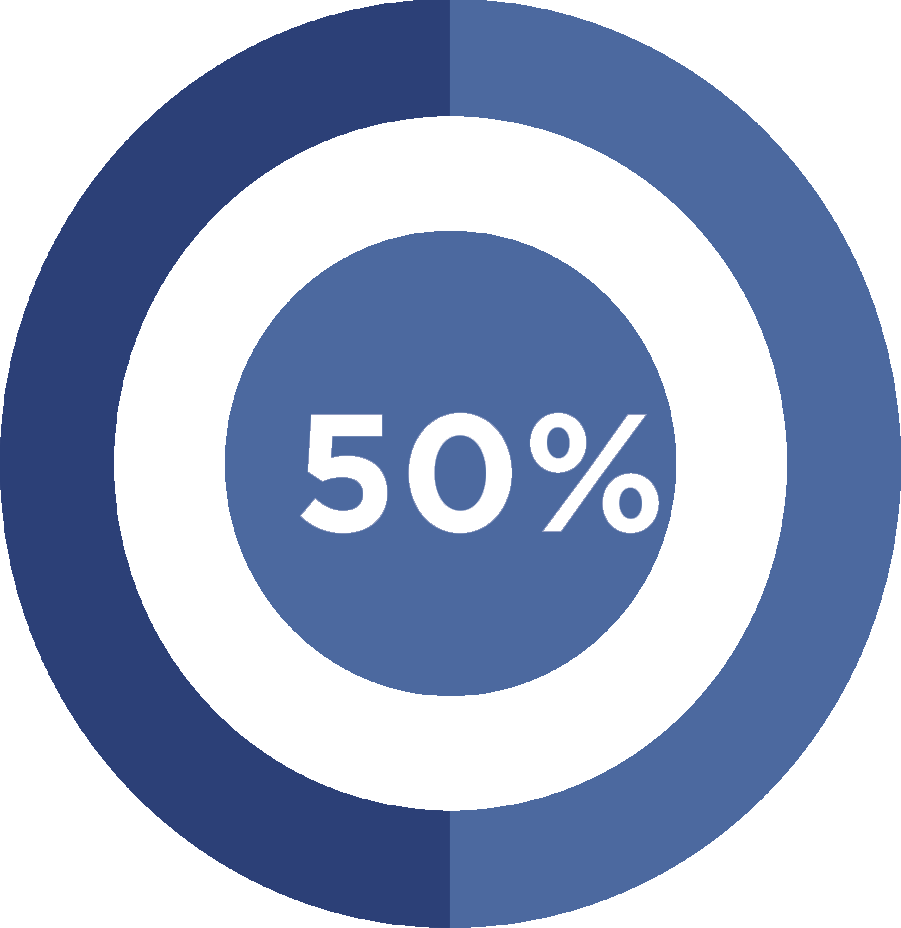 Small businesses produce 50% of the GDP of the U.S.

Over 10 million small businesses are Christian-family owned.